Faq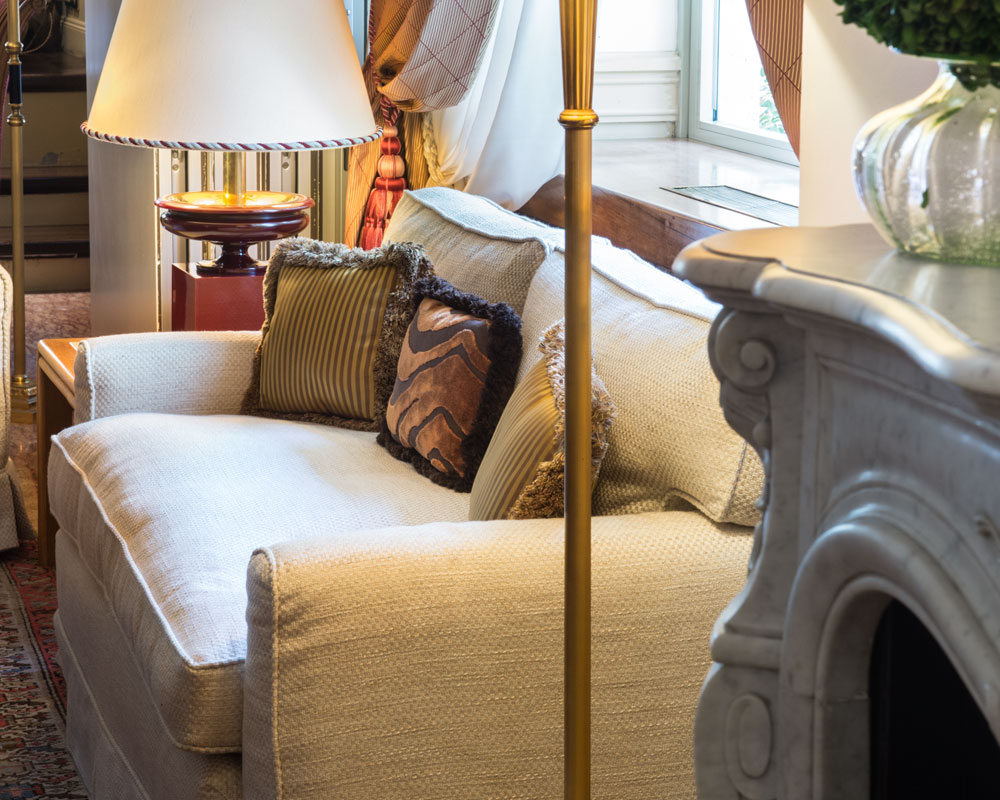 Why is it better to book on this official website rather than on another site such as Booking or Expedia?
Because by booking from our website...
You will have an 8% discount
You will have access to exclusive offers and rates
Booking is simple and secure
You will have direct contact with our helpful staff
You will not incur any additional charges
When is check-in and check-out?
Check-in starts at 14:00 (2pm) and lasts until 24:00 (midnight). Check-out is made before 12:00pm.
If on the day of your departure you want to still pass some time visiting the thermal baths or the center of Montecatini, you can leave your baggage at the reception desk and we will keep it safe until you decide to depart.
What credit cards do you accept?
Visa, Mastercard, Amex, JCB and Bancomat
What are your cancellation terms?
Non-refundable rates cannot be reimbursed when there is a cancellation.
Early booking rates can be canceled within 8 days of the arrival date.
Late cancellations will incur a penalty of 1 night.
We kindly ask you to verify your booking because cancellation terms can vary.
Parking?
We have two covered private parking lots at a cost of €10.00 per day.
Do you have Wi-Fi connection?
We offer complimentary Internet Wi-Fi connection throughout the hotel premises.
Do you have a gluten-free menus?
For breakfast we offer prepackaged gluten-free products. For lunch and dinner you can ask our staff for a personalized menu according to your needs and preferences. We can prepare gulten free, vegetarian and vegan dishes.
Everything about this hotel is superb, the rooms, the food, the service, everything. Rossam TripAdvisor