Location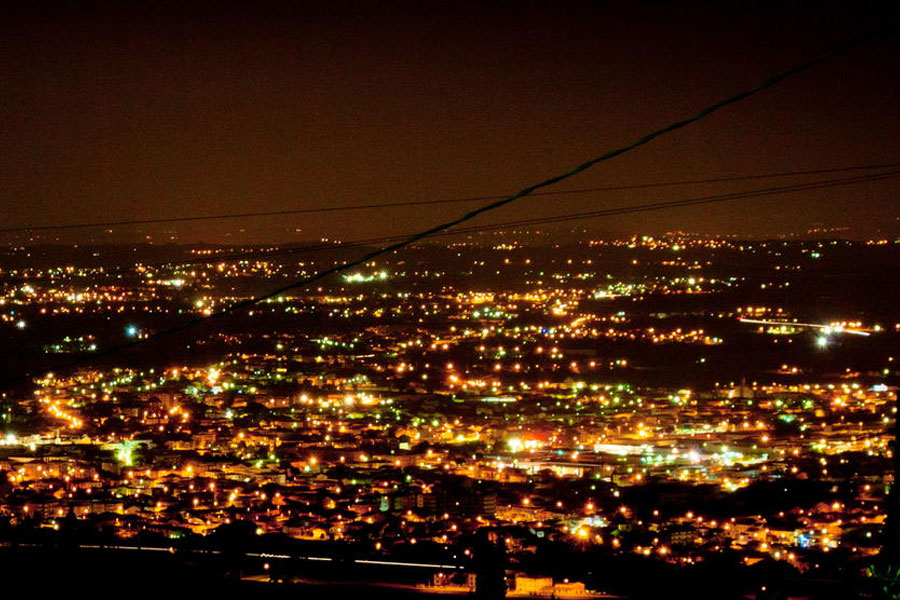 Tuscany at hand
In ten minutes, on foot, one can reach the main streets where is found the theaters, boutiques of high fashion, jewelry shops, bars and cafes and the thermal bath park.
Walking just 15 minutes from the Hotel Francia e Quirinale one can find the FS railway station from which, each day, trains leave enabling you to reach such famous places as Pisa, Firenze, Lucca and other destinations that embellish the Tuscan beauty.
Take advantage of your stay and discover Tuscany - whether alone or with an organized tour.
Our staff knows how to advise you concerning the best sightseeing choices to be made.
The location of the hotel is excellent. It is far enough away from the hustle of the main street, yet close enough to walk in the extreme heat! GB Hotels.com