Services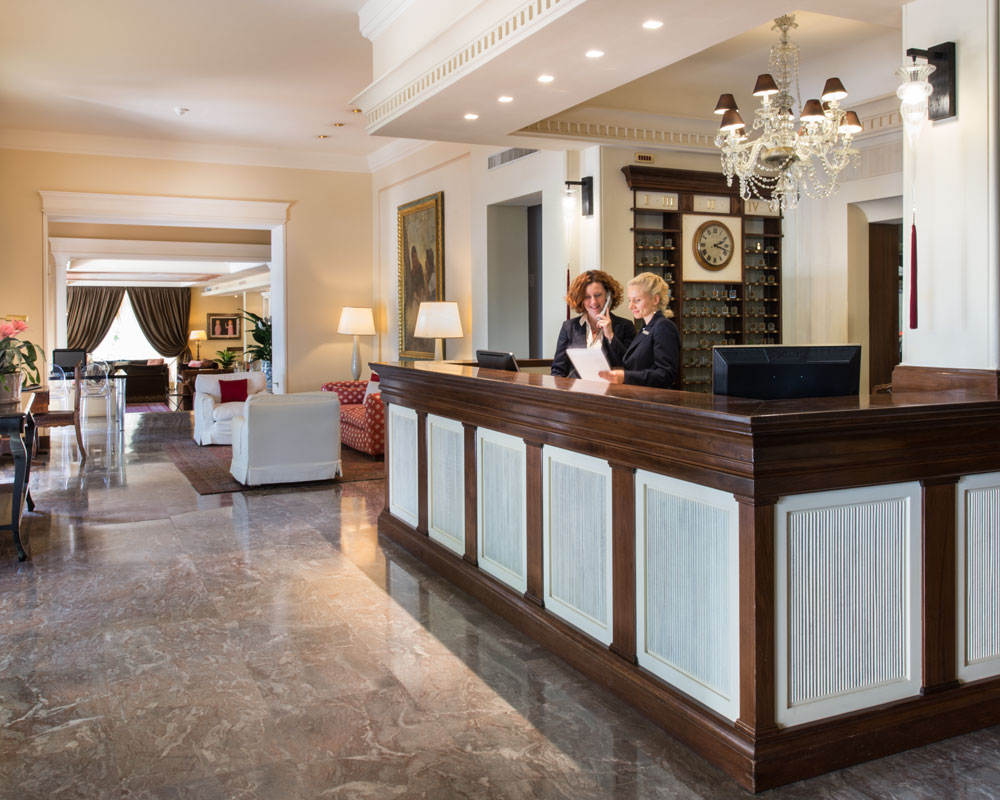 Welcoming you is truly a pleasure
That which distinguishes the luxury of excellence is to know how to combine the beauty of the expanse with the highest level of hospitality.
The staff of the Grand Hotel Francia & Quirinale renders total justice to our 4-star rating: you will be pleasantly struck by the kindness, courtesy and infinite availability with which each of them dispenses advice and affection.
This is a part of our charge, but still further it is our manner of showing you our dedication to your needs—at all times.
verything about this hotel is superb...the rooms, the food, the service, everything. All the staff have a smile on their faces and are very helpful. The meals are very impressive and delicious. Rossam Tripadvisor