Rooms and Suites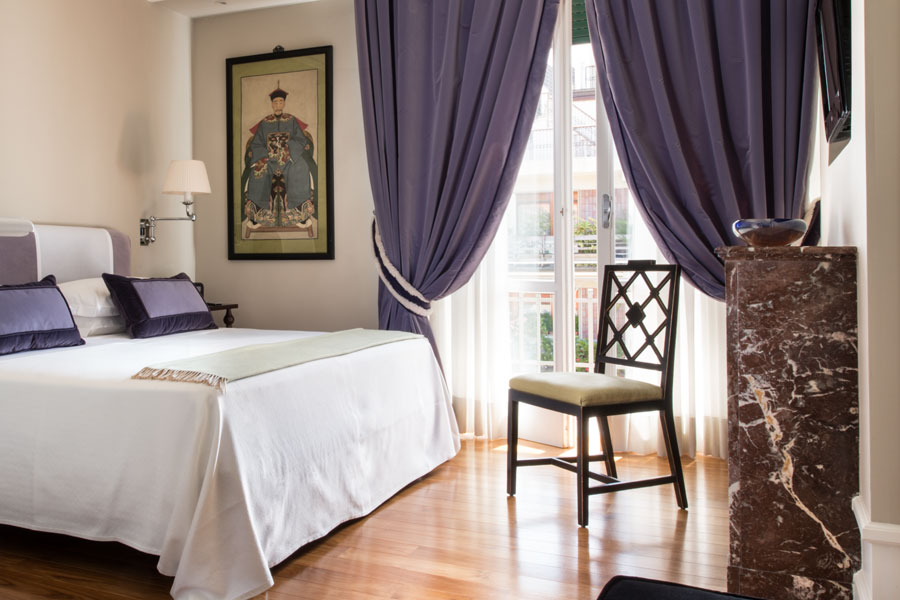 A refuge all for you
Each room is constantly renovated in such a way as not to be repetitious—as so many "modern" hotels are apt to be today.
You will have a space all your own. Lovely as you would have wanted it to be in your own home setting. A living room as you would like it.
And a bedroom equally comfortable. In addition, we will give you those special tasteful ingredients and chic cuddles that will make you feel very special.
It is, first and foremost for me. Extremely clean. Our room was huge with a large sofa next to the enormous and very comfortable bed jaan6458 Tripadvisor