Lucca and its surroundings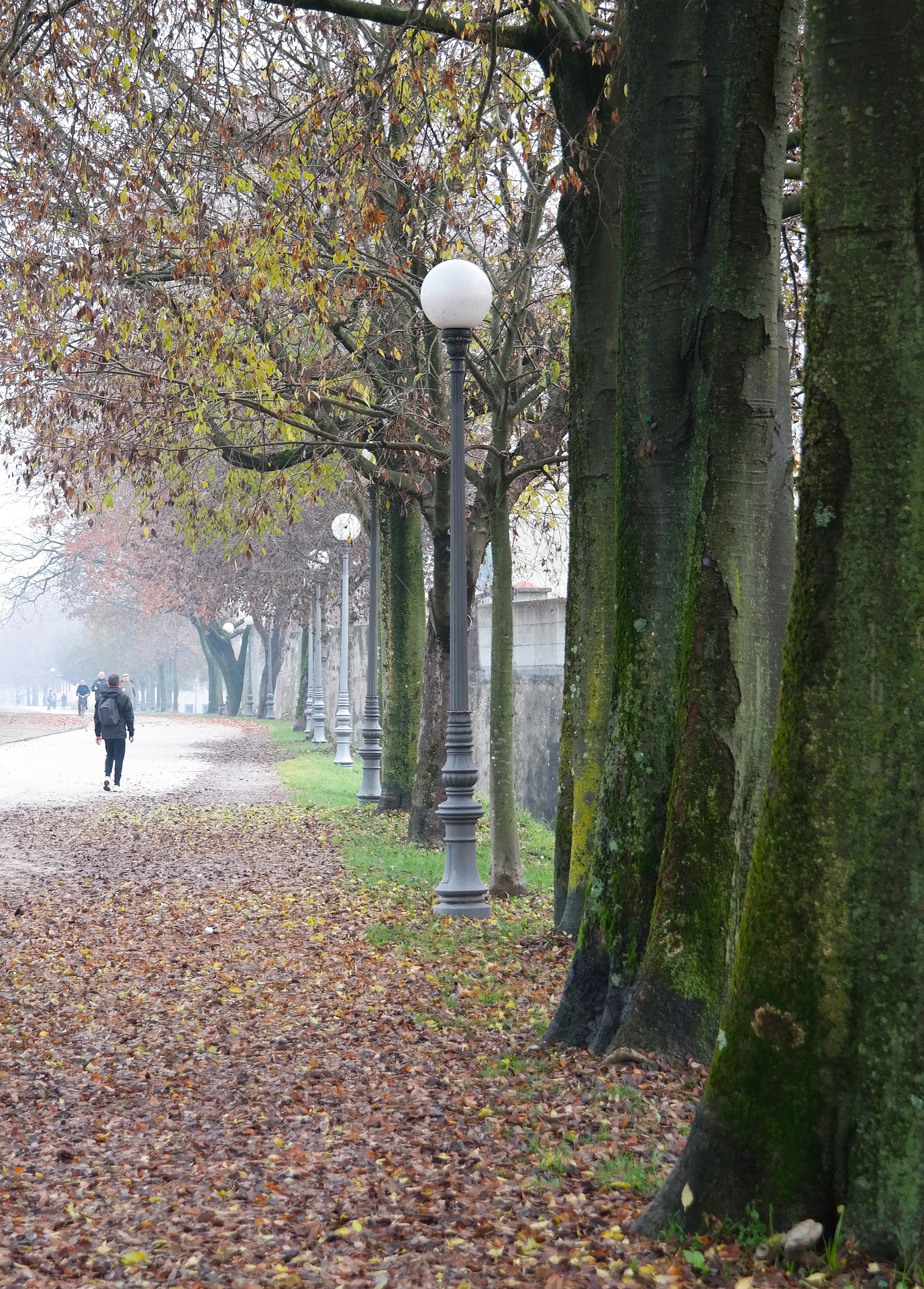 Lucca and Montecarlo, just a few kilometers from Montecatini Terme, are two of the most renowned Tuscany cities for food and wine.
In fact, they are part of the recently established Wine and Oil Route, created to let travelers meet the excellence products of Lucca, Montecarlo and Versilia, in an extraordinary itinerary that leads from the green hinterland to the posh coast of Tuscany.
Discover the great historical importance and beauty of these two cities and enjoy the wine and quality products of their territory.
1 or 2 days tour
Lucca and its surroundings
You can reach the cute historic center of Lucca by its famous walls. If you have a chance to visit it in spring or autumn, when the weather is sunny, you will find that there is nothing better than a walk on its walls, in the shade of the many secular trees of its avenues. Inside, you can still breathe the medieval atmosphere: centuries-old towers, small paved streets, churches and more churches (in fact, Lucca is called the City of the 100 Churches). If you love shopping, stroll along the main streets full of local brands boutiques, but if you want to go hunting for wine, you need to leave the city center and reach the hills all around Lucca. The Colline Lucchesi are a real gold mine for wine and food tastings: farmhouses, wine shops and factories where you can buy the latest Colline Lucchesi DOC wines.
Useful tips:
What to buy: excellent leather products and ceramics and baskets of food and wine products
What to taste: Lucca's cuisine is famous for its simple but tasty dishes, such as soup with spelled beans; garmugia, a soup made of fresh vegetables; lucchese rovelline, beef cooked in a special Tomato sauce, and for dessert the lucchese soup
What to sip: obviously the Colline Lucchesi DOC wines, such as Sangiovese, Ciliegiolo, Trebbiano Toscano and many more
Montecarlo di Lucca
Reach this small panoramic village on the hills between Lucchesia and Valdinievole and you will understand immediately that it really worth a visit. The tiny stone streets, the squares where kids play football, the colored houses that overlook the silent countryside. Everything has the flavor of a long lost Tuscany, where the hustle and bustle of the great cities does not arrive. In Montecarlo you come mainly to visit historical monuments and to enjoy the local cuisine. After a visit to the ancient Pieve di San Pietro and the Wine Museum, reach the Teatro dei Rassicurati, the smallest Italian theater in Italy, which was so loved by composer Giacomo Puccini. Finally, choose one of the taverns in the central street and hang out for a glass of local wine: you will not regret it.
Useful tips:
What to taste: Montecarlo is home to the Montecarlo DOC wine, one of the best wines of the Lucca area, born in 846 BC. An antique and precious wine that you can only find here.