The Puccini Festival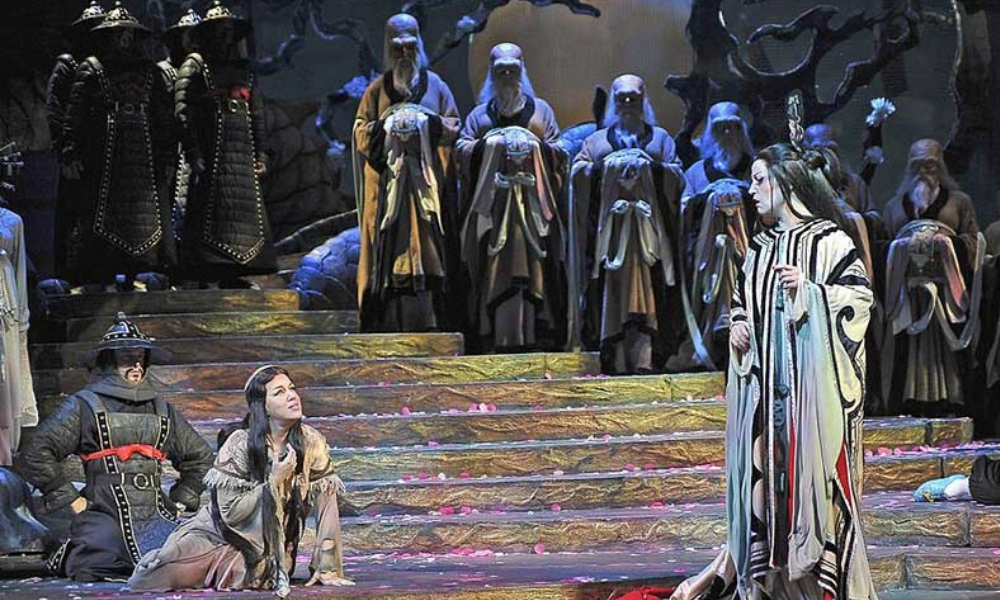 From July to August
Torre del Lago, just a few minutes from Montecatini Terme, was the birthplace of the famous composer Giacomo Puccini, who is celebrated every summer with the Puccini Festival.
This is the largest opera festival in Italy, the only one devoted wholly to Puccini.
If you love these shows, you will fall in love with the festival: experiencing the Bohème, Tosca, Madama Butterfly and the other great works of the composer on the magical background of Lake Massaciuccoli is priceless. A special amphitheater is set up under the stars, giving every sound a touch of magic.
Tickets for the Puccini Festival run out quickly: do not wait too long if you would enjoy the lyric opera in an outstanding context.